News
Weekly Casino News: Vegas Strip to Open, Big Jackpot and more
This week's casino news kicks off in Las Vegas, where the long-awaited Resorts World has been set to date. Let's take a closer look at the details as the grand opening approaches.
The new casino on the Las Vegas Strip now opens on June 24 th
Visitors to the Las Vegas Strip are waiting for a brand new casino to arrive in just a few months. The long-awaited grand opening of Resorts World Las Vegas announced that their doors will officially open on June 24 th . This casino is one of the largest projects in the history of the Strip with 3,500 rooms, three hotel towers, over 40 restaurants and 250,000 square feet of conference space.
Construction on this historic building began in May 2015 and it was a long wait for the doors to open. The $ 4.3 billion casino has been around for a long time and of course the COVID-19 pandemic didn't help. They reportedly rounded into shape around 2018, but it took a few more years to finish.
Resorts World Las Vegas is expected to be the first new casino from scratch on the Strip from 2010. Luckily for them, it opens just as Nevada Governor Steve Sisolak expects all casinos to return to 100 percent capacity. Perhaps we could see this historic casino in full shape on the day it opens.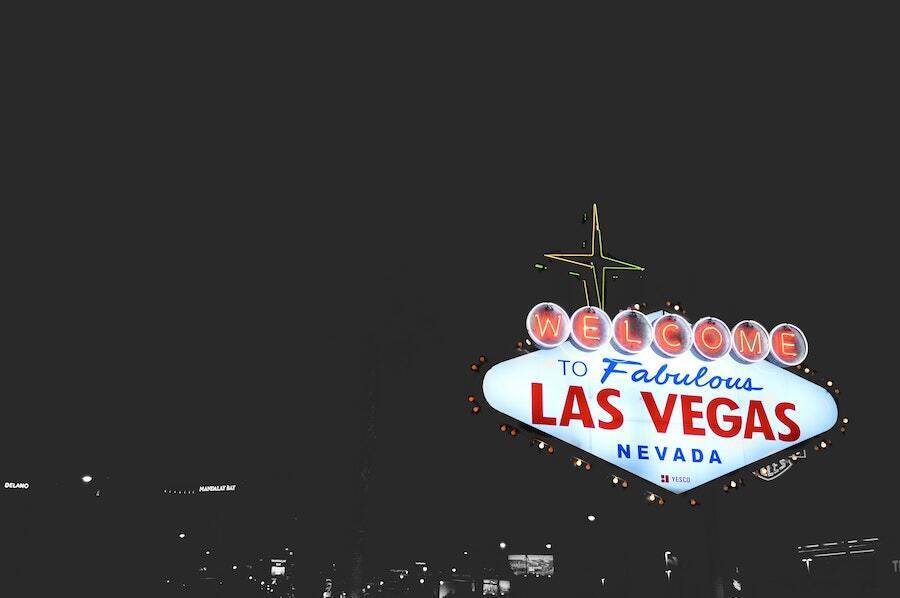 Local Hits in Las Vegas $ 238k Jackpot on a slot machine
Imagine a bet of 1 $ is a six-digit bet. It's an American dream, and that's exactly what happened to one lucky Las Vegas resident.
The lucky winner received a huge payout after hitting the progressive jackpot on Palace Station. The winner was identified as Delores Raymond, and the company revealed that the win was at the IGT Wheel of Fortune slot. It was also shocking to discover that the win was $ 1. 25 bet she made.
The Wheel of Fortune slot machine has worked wonders at Station Casinos in the past few weeks. This huge payout came moments after another guest reached a progressive payout of $ 603,644 for just $ 1. 75 Department. However, this guy missed the jackpot on the same machine as that big win happened on April 17 th at the Red Rock Resort.
The Wheel of Fortune slot is one of the most popular slot machines on The Strip. It is not only a recognizable brand, but also one of the games that often have huge payouts.